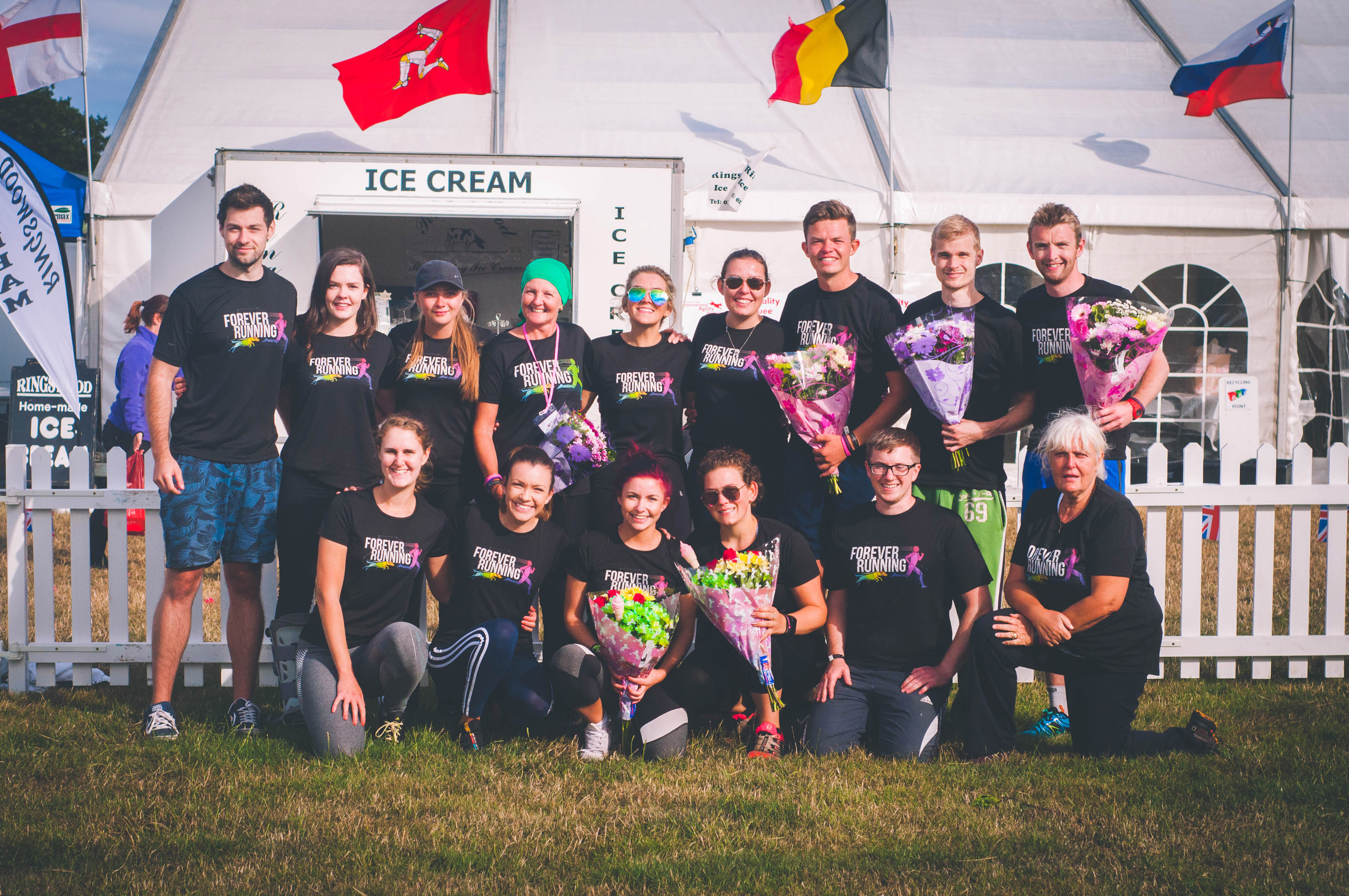 From the About us page of the website you would have learnt what inspired Ryan & Neil to start up the charity, but, what isn't mentioned there, is how they branded the running challenge they undertook to raise over £10,000. That is where Forever Running comes in. You may have seen people wearing such a top around the shows to compete in, and you may well be able to piece some of puzzle together.
Forever Running is Forever Agility's dedicated fundraising event ran by the trustees of the charity. Inspired by Ann's truly courageous attempts to continue competing, and therefore running, in agility, the team at Forever Agility wanted to host an event that took that ethos and continued it on.
The Kennel Club Festival event was duly dubbed 'Forever Running' due to the nature of the challenge and the initial inspiration behind the challenge. There will more of the similar events ran and hosted by the trustees in the future, so watch this space!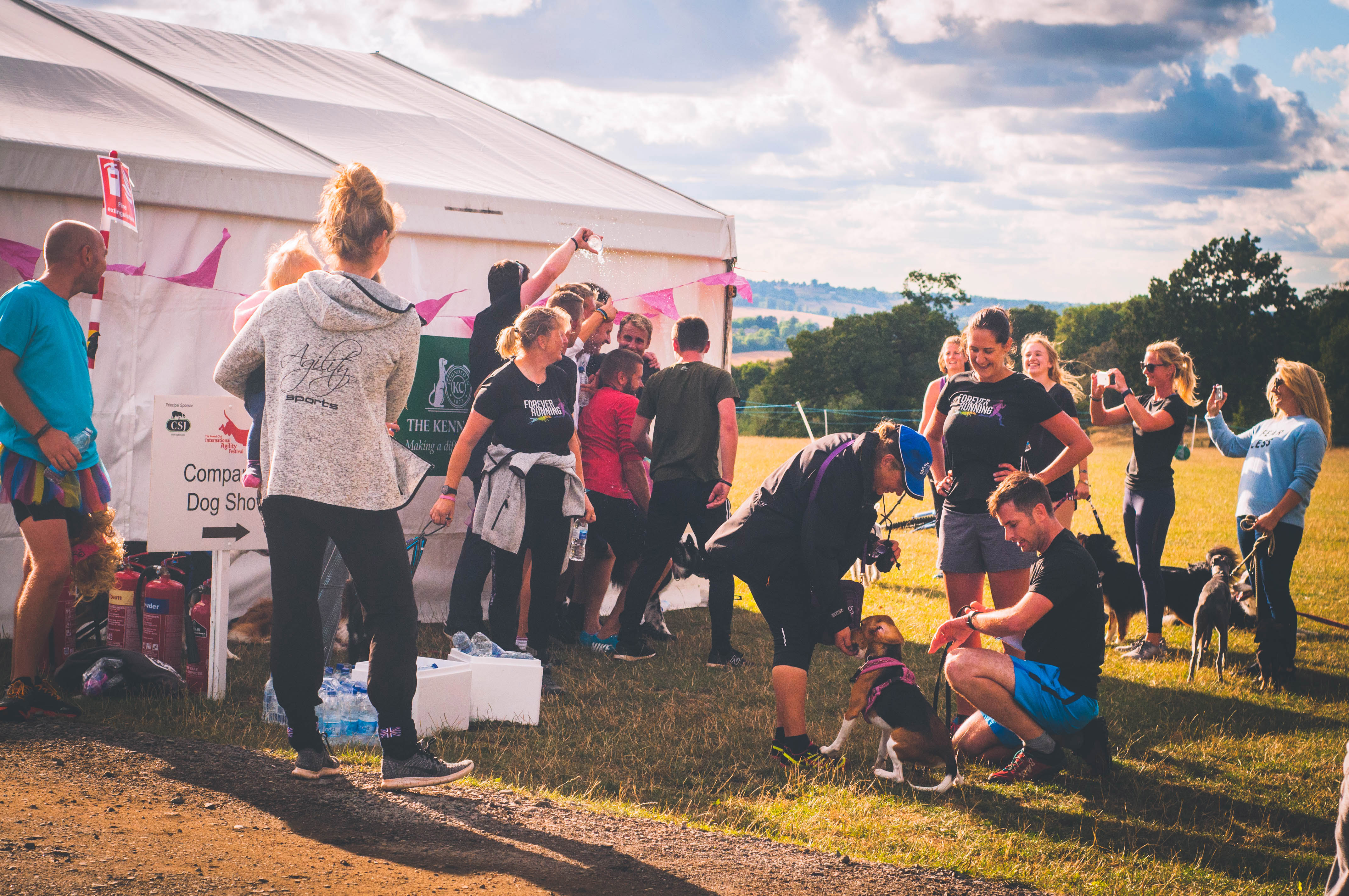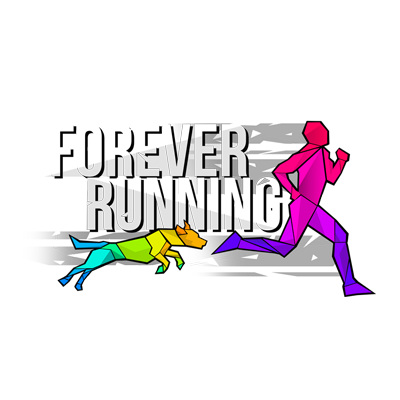 Upcoming events
---
Forever Running 2019
Kennel Club International Agility Festival, Rockingham UK - Saturday 10th August 2018
Forever Running by Night 2020
To be confirmed